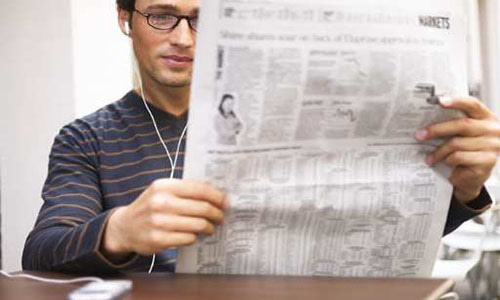 Congratulations to all the finalists in each category of the BNC Awards! First, second and third place winners will be announced during the BNC Awards Gala on Friday, April 7 at the Toronto Airport Marriott Hotel.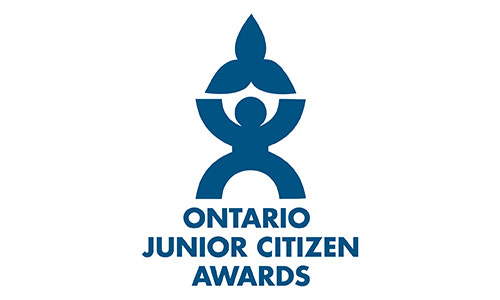 The 2016 Ontario Junior Citizens Finalists have been selected, and will be recognized by OCNA member newspapers for their outstanding achievements.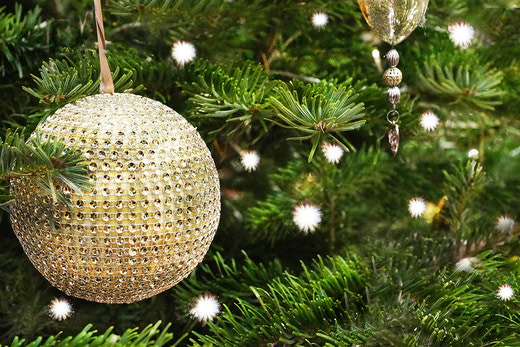 Happy Holidays from the OCNA s Board of Directors and staff. Please note: our office will be closed until January 2, 2017.