Member Services

OCNA offers a wide variety of services to our members, of special interest is our events, awards, and training courses.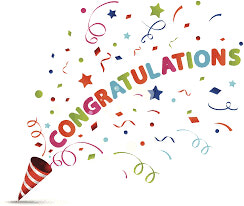 Monday, November 2, 2020
Thank you to all those who participated in the first OCNA "This Old Newspaper!?" contest. We received so many great entries!
The talent and imagination throughout Ontario is incredible. Congratulations to all who entered!